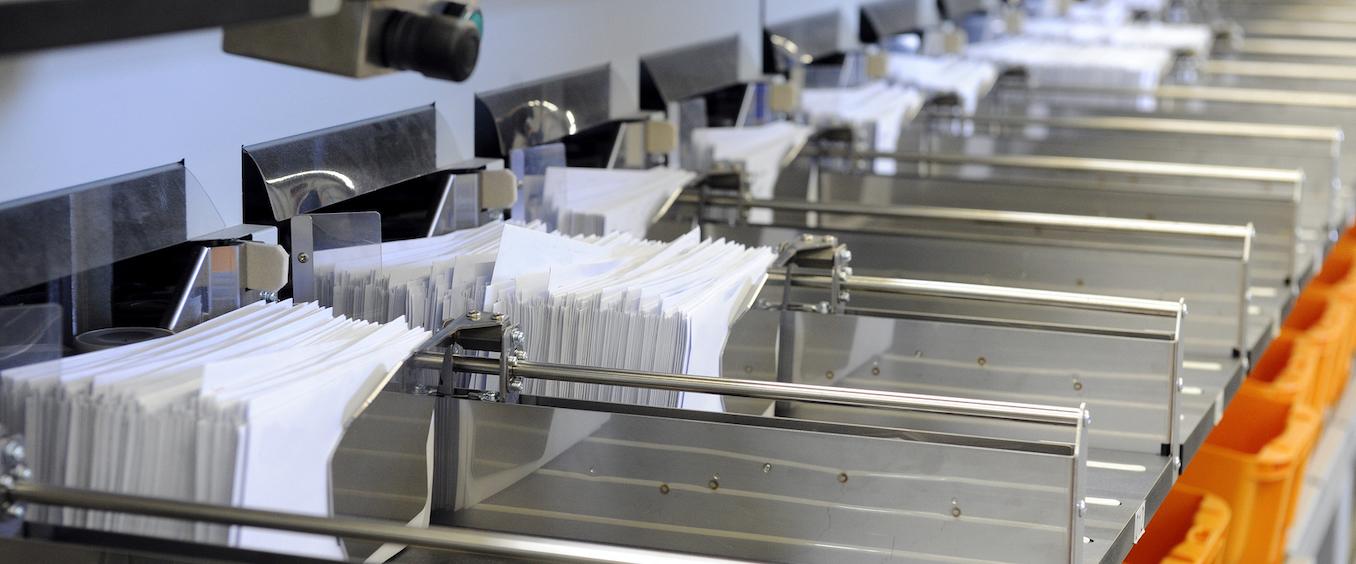 Machine Vision Solutions for OEM Partners
In today's challenging manufacturing environment, OEMs have the opportunity to improve the functionality of their systems by adding advanced machine vision and code reading technology that offers customers accurate inspection for quality control as well as increased production throughput and reliability.
There is no limit to the potential of machine vision which incorporates cameras, sensors and integrated software, and we frequently provide both off-the-shelf and bespoke vision solutions to the UK's leading OEMs in a wide range of industry sectors, including:
Automotive
Aerospace
Food and Beverage
Logistics and Warehousing
Using our expertise and in-depth knowledge of production and automation processes, we have provided OEMs with a range of machine vision solutions for a variety of applications, including:
3D and 2D robot vision for pick and place
Visual product inspection prior to packaging
Barcode reading of food packaging
Contact us today to discuss how we can help improve your solutions through advanced machine vision.
---
Case Study - Automated LED Panel Inspection
BackgroundHanover Displays was formed in 1985 in south east England as a privately owned, independent designer and manufacturer of passenger information equipment for the public transport industry.The company's product...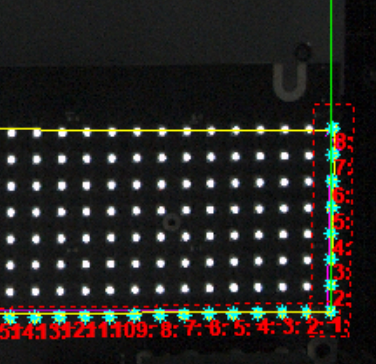 Barcode and OCR Reading at up to 180,000 per hour
We have some excellent OEM partners who we are honoured to have built long and mutually rewarding business relationships with. One such company is VPTS based in Gillingham in Kent. VPTS specialise in high speed docu...

OEM Machine Vision
Thousands of low-vision sufferers could be helped every year with a corneal graft. But with comparatively few donor corneas available, synthetic corneas are a medical necessity. Oxford MEStar, a bioengineering products a...