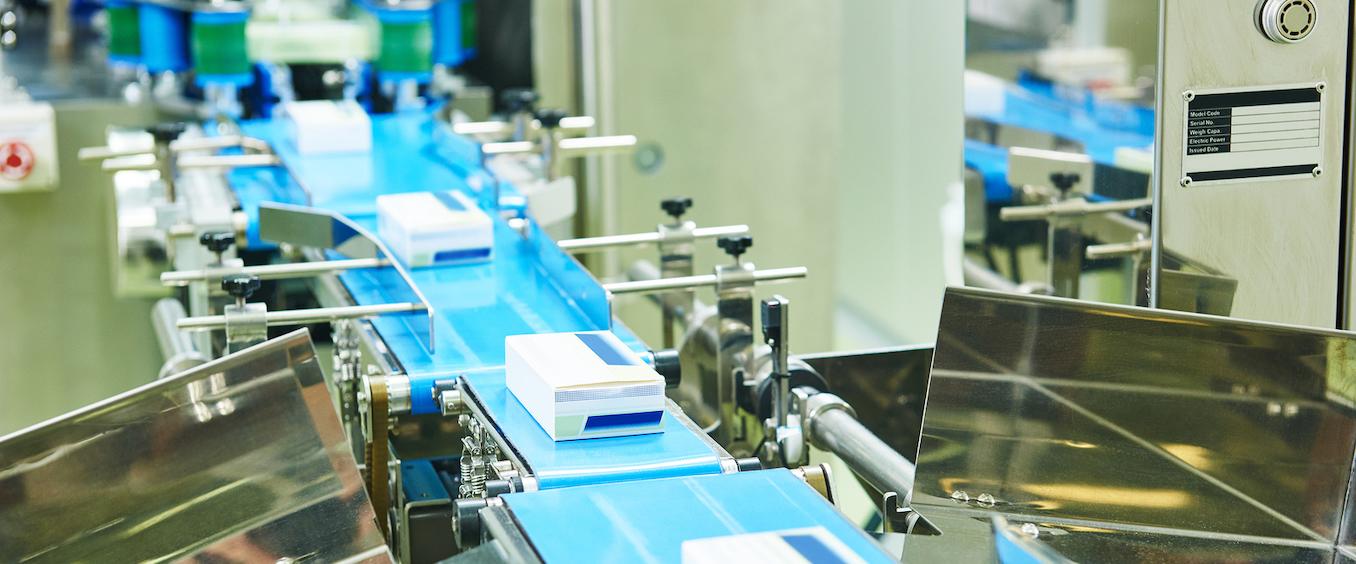 Machine Vision Excellence for the Logistics Industry
When it comes to the dynamic and fast paced world of Logistics and Warehouse Automation, we use our in-depth knowledge and expertise to deliver efficient machine vision solutions. Many of our UK based installations are within blue chip organisations such as Unilever and Wincanton.
The logistics industry encompasses the rapidly growing home delivery market which is utilising the latest in 3D machine vision technology. Our Scorpion 3D Stinger robot vision system is widely used in robot pick and place because it offers a level of accuracy and reliability that isn't possible with 2D vision systems.
However, the universal demand for improved productivity levels and reduced labour costs has also increased the use of multi-line robot vision systems for standard 2D pick and place applications.
A key challenge for distribution centres is locating and accurately identifying packages or even whole pallets prior to dispatch. Here we supply advanced 1D and 2D barcode reading technology for increased read rates and throughput as well as ensuring full traceability.
We have provided a range of machine vision solutions for a variety of applications, including:
3D and 2D robot vision for pick and place
Visual product inspection prior to packaging
Barcode and lot code reading
Datamatrix code reading
Contact us today to discuss how we can help improve your production process.
---
Pallet Sorting Systems
Here is a good reference site for the 3D machine vision pallet sorter. It scans and quality checks every pallet of every type. See the video for more information (and for a laugh).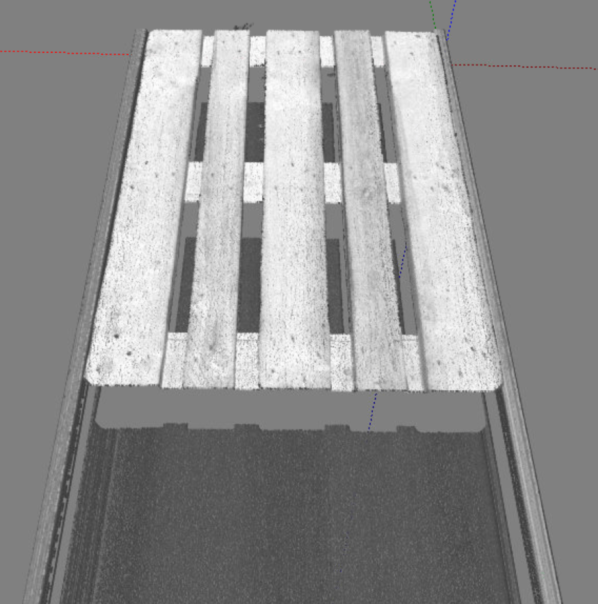 We Love Customer Testimonials!
"I had previously experienced a very good result using Scorpions 3D vision on a very challenging project depalletising tea for a well known UK tea blender. I was impressed not only by the systems ability to work unhind...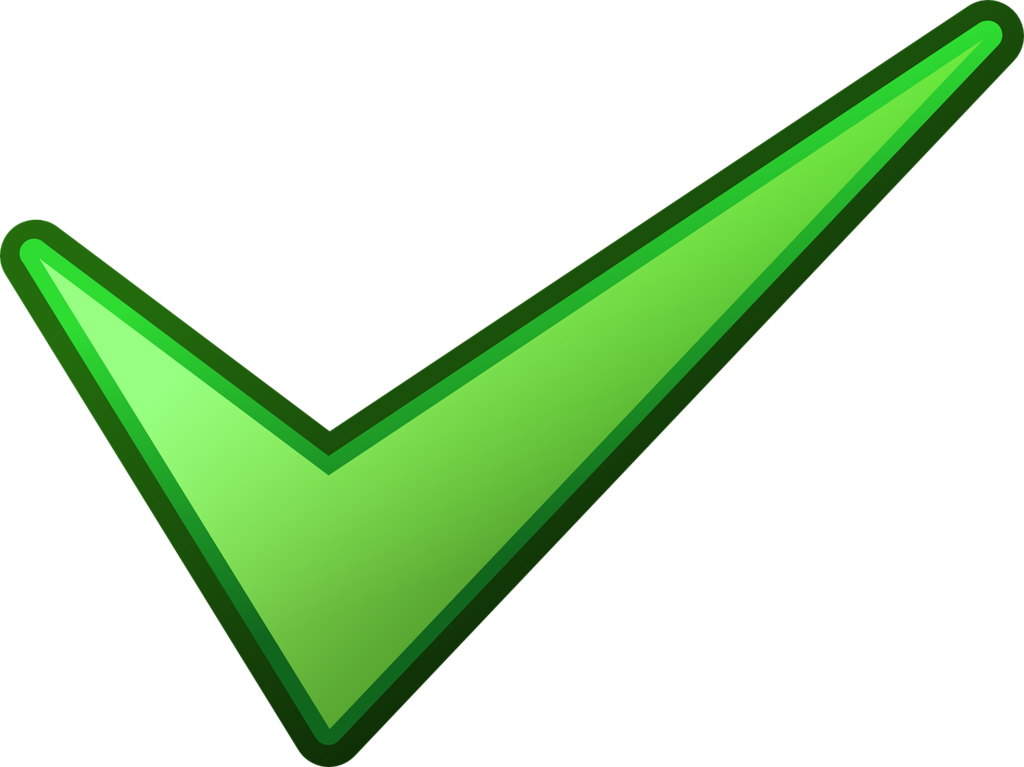 Quality Support from Qualified Engineers
Whatever you manufacture, production is usually created by demand. When your production line is operating 24 hours a day, there are a minimum of two facts that can be stated:An order has been made for the raw goods and t...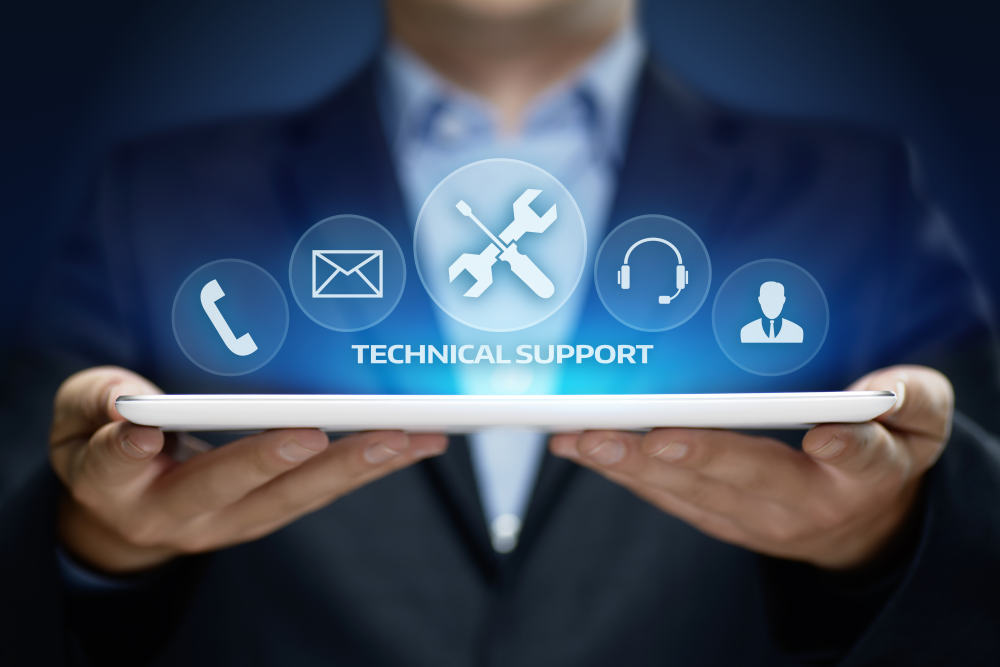 Inspecting Pallets for Breaks and Missing Parts
The Pallet Vision System is a multi-camera 3D scanner that:Enables 3D robot picking from a 5 metre stack of palletsSorts pallets into their colour and type (plastic, wood, blue, grey, etcInspects all sides of each pallet...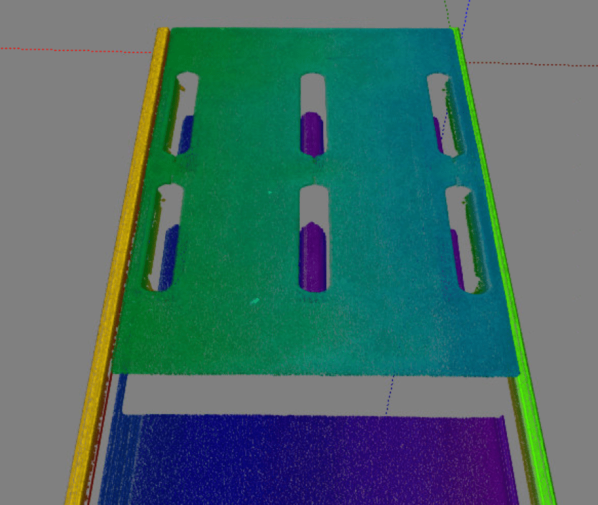 In the UK there are 20 million pet dogs and cats that need to be fed - Using 3D Robot Vision
In the UK, 49% of UK adults own a pet. 25% of the UK adult have a cat with an estimated population of 11.1 million pet cats. 24% of the UK adult population have a dog with an estimated population of 8.9 million pet dogs&...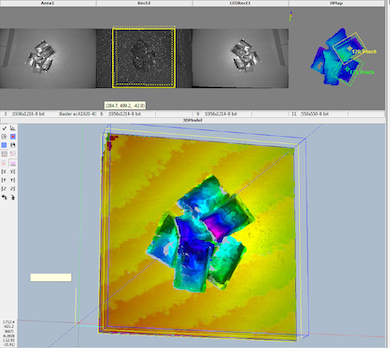 3D Robot Vision for De-palletising
Depalletising heavy products such as large sacks of tea, flour or cement is a challenge for humans because of the dangers involved with heavy lifting. Removing a sack from a towering pallet of sacks is hard physical work...