We have developed a number of post harvest vegetable processing systems. Organic products don't all grow the same way and so this is the challenge for machine vision.
When we built a Brussels sprout robotic peeler, we had assumed that every sprout was more or less the same. This is a naive assumption to make! There are many different varieties of sprouts which all differ not just in shape and size but colour as well. We thought every sprout would be more or less round and have a stem that extended out from the main body. The reality was very different and so we spent all four seasons analysing each new crop as it arrived at the warehouse.
The same principles have to be applied to all other fruit and vegetables that require to be processed in one way or another.
Adding 3D machine vision to the mix adds real value to the concept of post harvest vegetable processing.
---
AI Based Post Harvest Vegetable Processing
In an automation system that relies on classicmachine vision, this can translate to a relatively pooryield output from the machine.Traditional optical sorting and grading systemsuse classic machine vision to look for fea...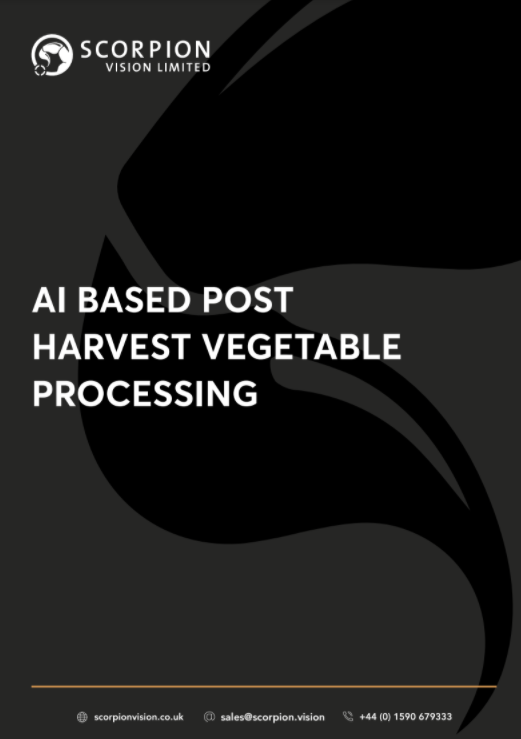 Cutting it with the help of vision technology
The potential of 3D vision, AI, robotics and waterjet cutting technology to automate the traditionally labour-intensive task of trimming of vegetables has already been demonstrated for brussels sprouts, leeks and swede.T...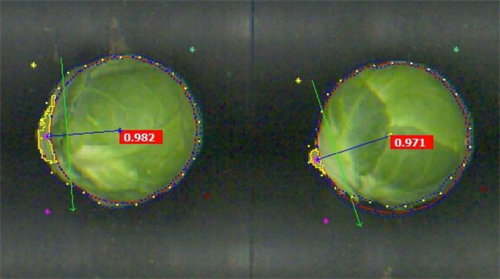 Emulating humans who cut vegetables
Cutting leeks accurately with good repeatability (the name of the game) using automation is difficult because of the sheer variation and randomness of leeks - or any vegetable, for that matter. Using 3D and AI we try to...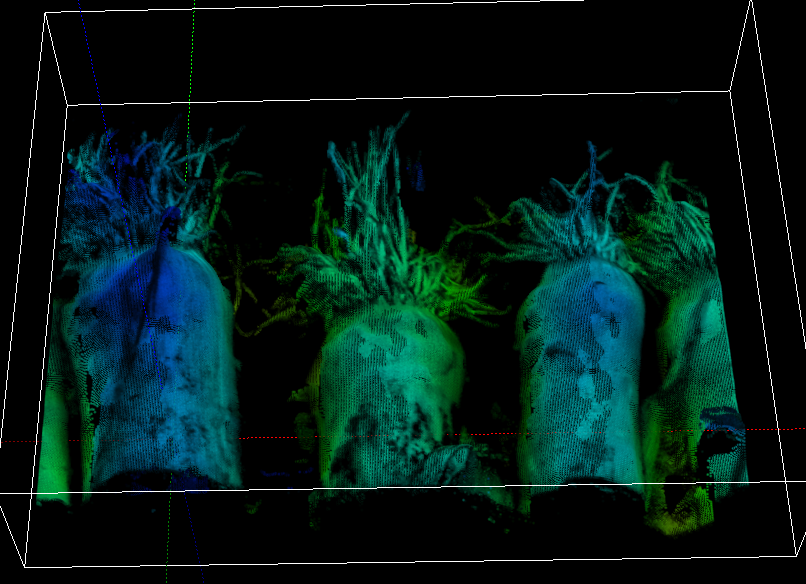 Trimming Vegetables with Waterjets
A waterjet can be paired with a vision system to allow for accurate precision, thus eliminating the need for touching or guiding the product. Scorpion Vision's system uses a 3D camera to locate the cutting point w...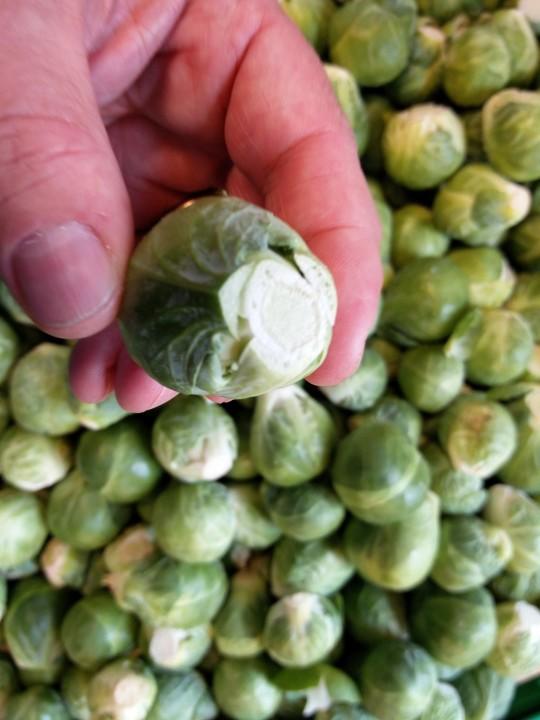 The End of the Pack House Worker?
In 2021 there is a crisis in our midst that doesn't get the press coverage it may otherwise get in other, more 'normal' times.Read our article on how the labour intensive pack house - where teams of labourers...
Full Factory Automation: The Answer to Global Population Growth
It's December, which means Britain's Sunday Roasts are in full swing in preparation for both the big day and the mother of all roasts, Christmas Dinner. The origins of our modern Sunday Roast are often disputed, but...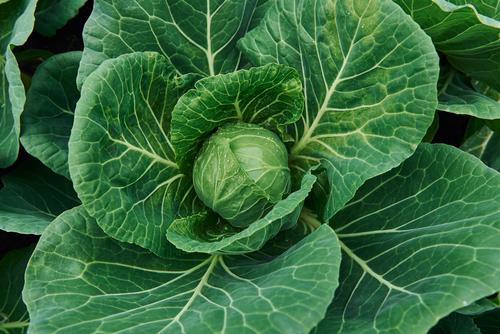 Automated Leek Cutting
The Allium Ampeloprasum is a member of the onion family. it's a wild plant, known by it's common name as the wild leek. Cultivated, we eat a 'domesticated' version that we simply refer to as 'the leek'. If you...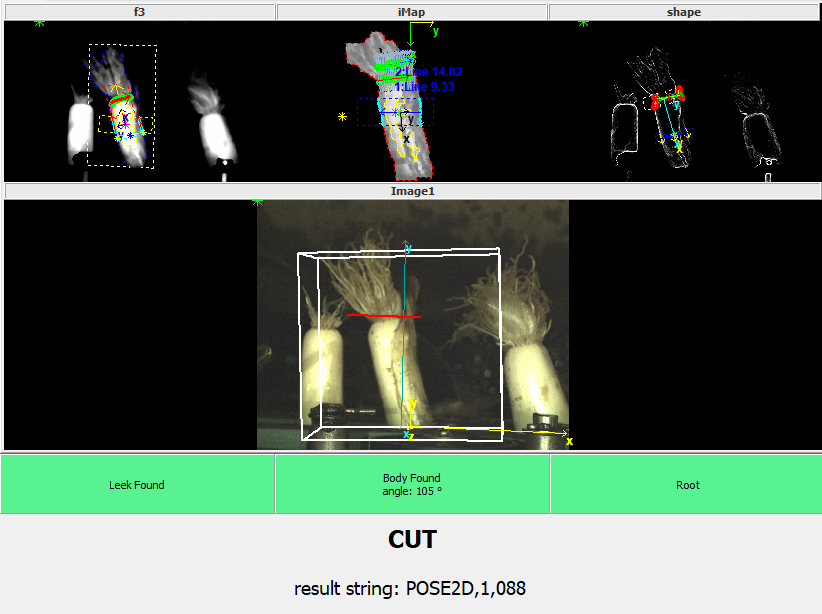 Reducing labour costs in the farming sector
"I wanted to get better exposure in the farming industry for the work that we do".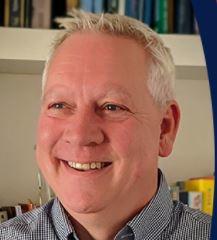 British Farming Awards 2020 Finalist
Machinery Innovator of the YearWe're very pleased to have been informed that we are a finalist in the 2020 British Farming Awards for our post harvest vegetable processing systems.We have been working with a number of ro...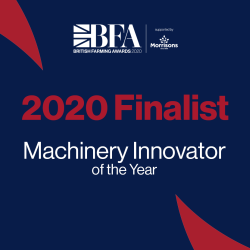 Human knowledge, robotic system
Scorpion Vision is delivering high performance machine vision systems that are revolutionising food production processes.Company profile in FMCG Magazine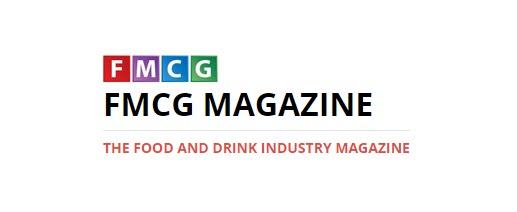 Automated Swede Trimming
The humble swede is a popular root vegetable in the UK and can be purchased in any supermarket or smaller grocery store. The nationwide consumption of this vegetable therefore is vast. According to an article by the...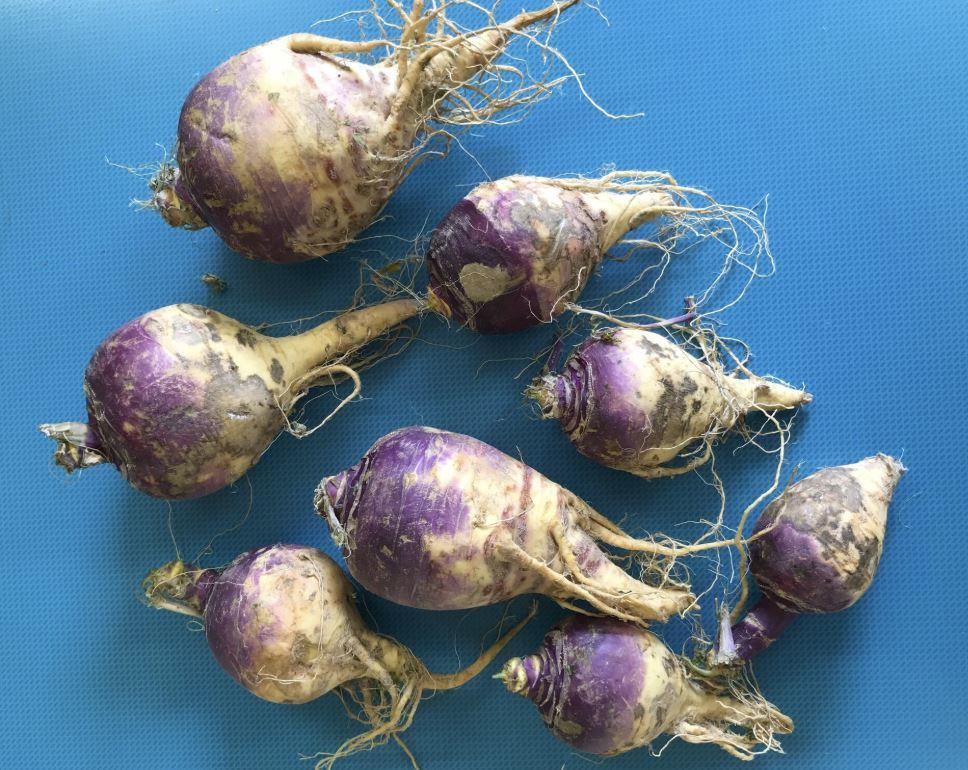 Post Harvest Machine Vision - Processing Vegetables
According to a recent UK GOVERNMENT REPORT, the agri-food sector contributed £113bn to the UK economy in 2016.£9.2bn of that was directly from agriculture and fishing, with food and drink manufacturing making up the ma...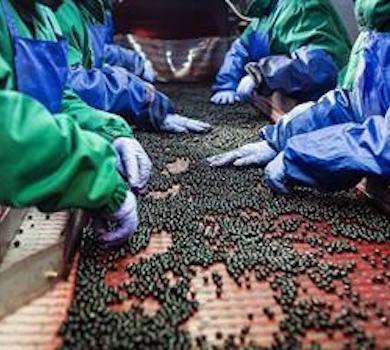 Peeling Brussels Sprouts with Robots!
The headline says it all really. We have been involved in building a 6 robot brussels sprout peeling system - so you don't have to.In the UK we eat copious amounts of this little green vegetable, but usually only at Chri...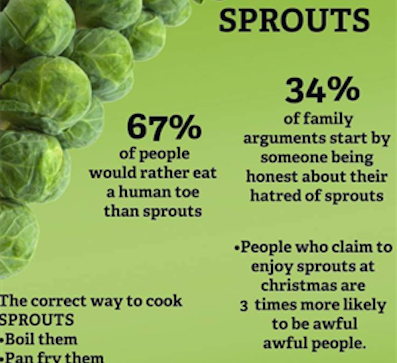 Automated Sprout Peeling
Scorpion Robot Vision Spout PeelingOne of the UK's leading vegetable growers produces 50,000 tonnes of fresh vegetables for British Supermarkets per annum, and is one of the largest suppliers of swedes, leeks and sprou...