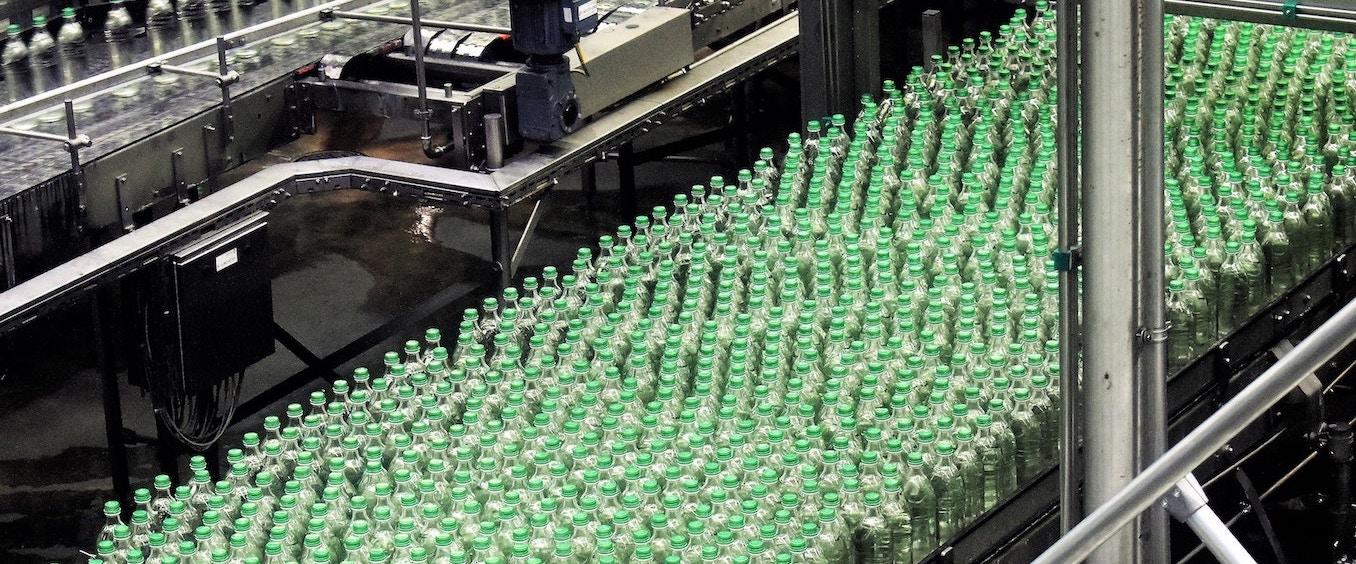 Machine Vision Excellence for the Food and Beverage Industries
In a challenging production environment, Scorpion machine vision and ID products provide food and beverage manufacturers with reliable inspection, verification and traceability solutions regardless of product size, shape and speed of line.
Our solutions, combined with extensive application expertise, enable our customers to meet tough packaging, safety and quality goals through:
Product Quality
Assembly Verification
Package Inspection
Traceability and Compliance
Process Control
Supply Chain Management
We have provided a range of machine vision solutions for a variety of applications, from product sortation by colour and shape, to identifying defected line items, guidance for robotic pick and place, as well as accurate assembly verification.
Scorpion Application examples:
Verify presence of caps and safety seals on bottles
Colour sorting and inspection
Automate production with the ability to sort products or orient them for filling or packing
Detect presence of inserted or attached leaflets on packaging
Check for missing, incorrect, or damaged product
Inspect for flawed product in bottles and other packaging
Check label position
Fresh or live produce presents special challenges for machine vision and automated inspection. Scorpion Vision is probably the market leading technology in this field with a portfolio that includes many innovations, such as automated fish vaccination which uses Scorpion Vision to accurately identify the fish before safely locating the injection point.
Together with our partners we have designed and built solutions that inspect fresh produce allowing the Agriculture sector to automate traditionally labour intensive and time consuming production, particularly when it comes to post harvest processing.
Contact us today to discuss how we can help improve your manufacturing quality and performance.
---
Reading batch codes on Guinness Beer Cans
The problem: Reading a dot matrix code on a beer can at 1200 cans per minute.Background: We were invited some years ago to a beer canning factory that was filling cans with Guinness. The canning company had received...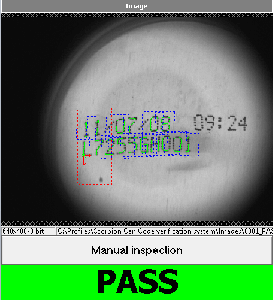 The Evolution of the Food Production Vision System
We've been building vision systems for food production for quite some time.Our first 'mass flow' system in the UK was for a machine that inspected a high volume of flatbreads - tortillas, pizza bases, etc. These kinds of...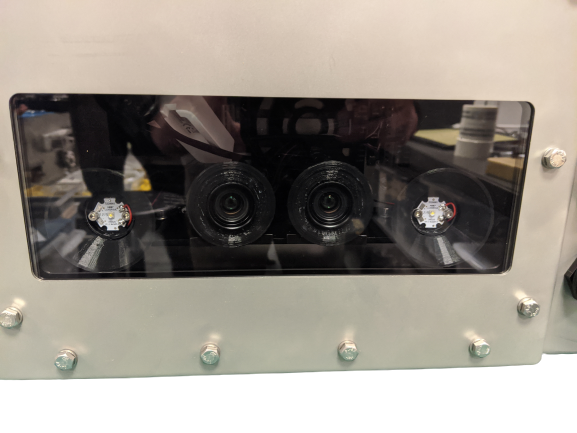 Labelling Cheese Wedges with a 3D Robotic Labeller
We're involved in quite a few innovative projects, many of which we are bound to secrecy over. However, good fortune would have it that our end customer, Long Clawson Dairy, was sufficiently happy with our solution that...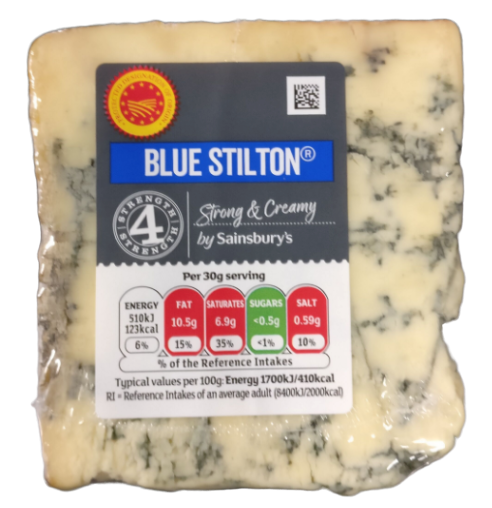 The Scorpion Vision Bacon Inspector
We eat a massive amount of bacon in this country. In fact, an online resource stated that Bacon is an industry worth over £900 million with consumers currently purchasing over 150,000 tonnes per year. Rashers remain as...