In an automation system that relies on classicmachine vision, this can translate to a relatively pooryield output from the machine.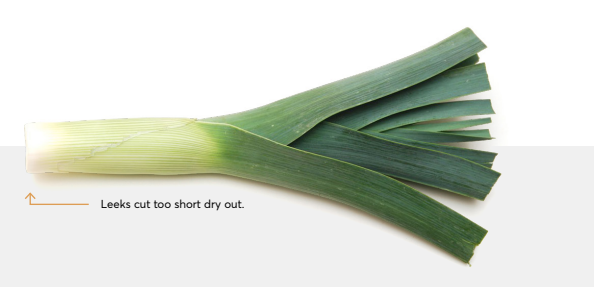 Traditional optical sorting and grading systemsuse classic machine vision to look for features inthe product image. These are known or expectedfeatures, such as the tip of a carrot or the flat bit ofthe stem on a leek when it transitions to the roots.Most of the time these features conform to a patternor shape that is expected.
With an organic objectsuch as a vegetable, there is never a fixed size, shapeor colour of anything, and this presents a problemto classic camera systems that only rely on knownshapes or patterns because the variation means thatthere will always be a high percentage of unknowns.
Click on the PDF link below to download our information leaflet which covers our work in this sector and the problems it solves.