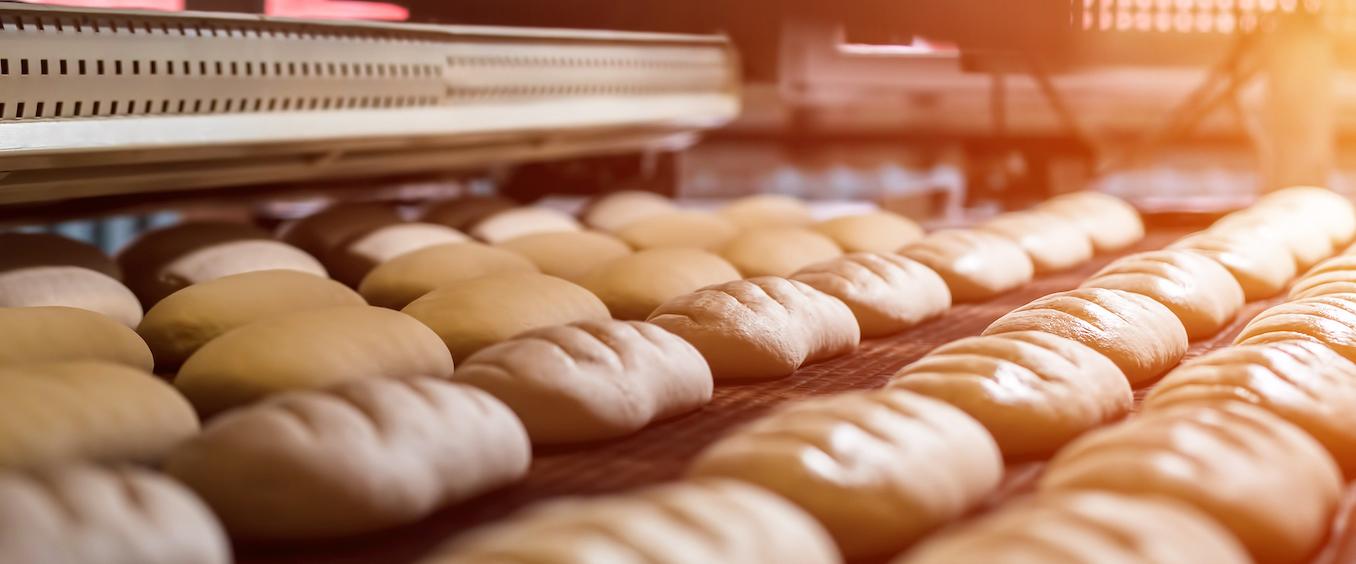 Machine Vision Excellence for Bakery Inspection Systems
Scorpion Vision provides advanced vision systems to manage fast, single or multi-lane conveyor applications designed to inspect a wide range of products such as bread loaves, flat breads, tortilla breads, biscuits and pizza bases.
Driven by the demand to improve production throughput and minimise waste, our bakery inspection system can profile and measure a pizza bread or other baked product in real time with efficient defective product removal before it is topped or garnished. This ensure a reduction of wastage as well as more efficient use of ovens.
Furthermore, both 2D and 3D Scorpion products are suited to Bakery inspection allowing for limitless product lines to utilise the same vision system.
We have provided machine vision solutions for a variety of applications, including:
Bread and pizza profiling
Product inspection for quality control
Packaging inspection with barcode and lot/batch number reading
Contact us today to discuss how we can help improve your production process.
---
Inspecting 45000 Tortillas Per Hour
We built our first tortilla flatbread inspection system in the UK 10 years ago. Our customer's business has grown since then and now we are delivering multiple systems. The system is placed in-line in a tortilla pro...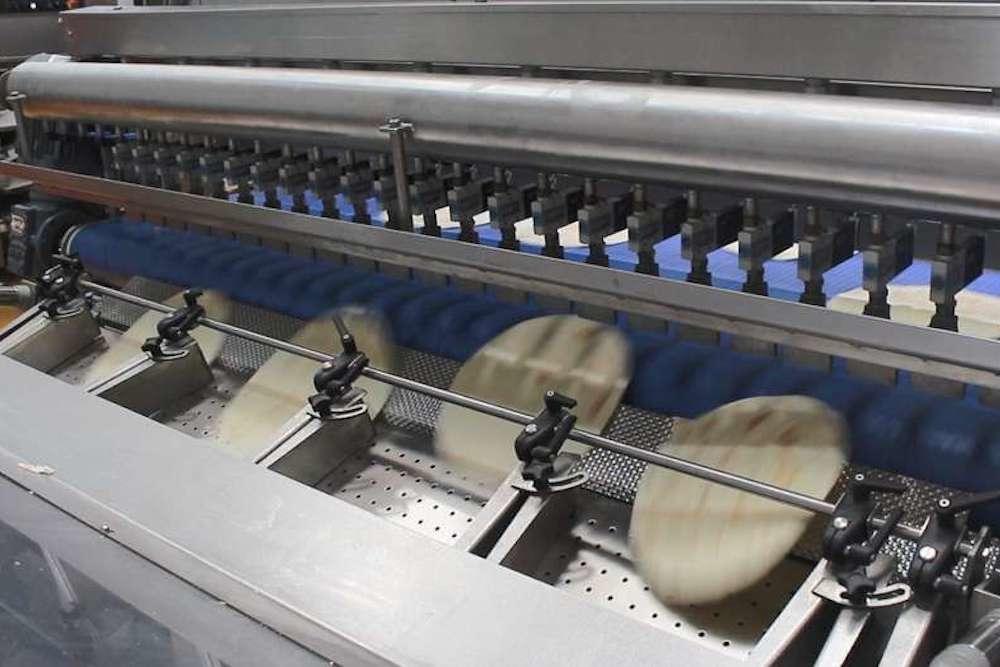 Icing Gingerbread Biscuits
This December, the IET's Vision and Imaging Technical Network is giving an award to the best technology demo in the field of Vision and Imaging. Applicants with the most impressive technologies have been invited t...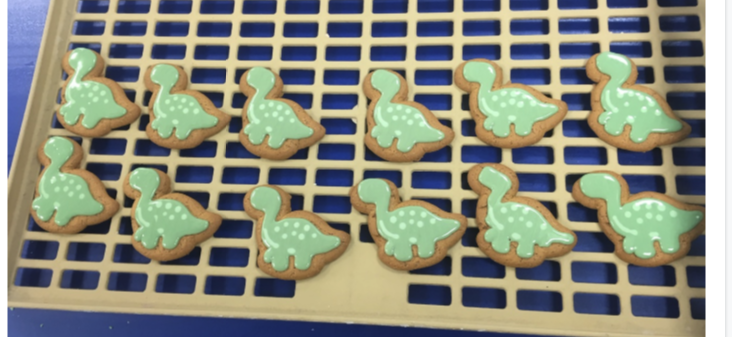 Large Flatbread Inspection
A vision system is required to inspect large sheets of a hard flatbread product, post baking and before it is cut into the retail size. The product is on a wide conveyor so a series of cameras are required to monitor sev...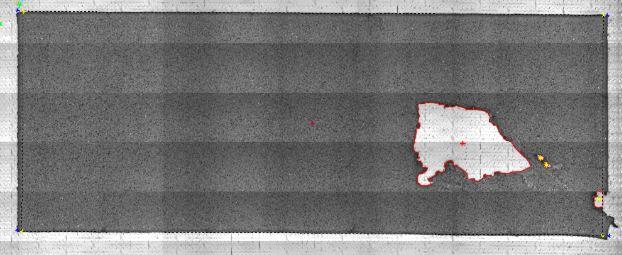 Building Multi-Camera Vision Systems
We have a large workshop area where we build our prototype camera systems.These are systems that we deliver to our machine building partners - they build the clever handling machines and we do what we are good at, buildi...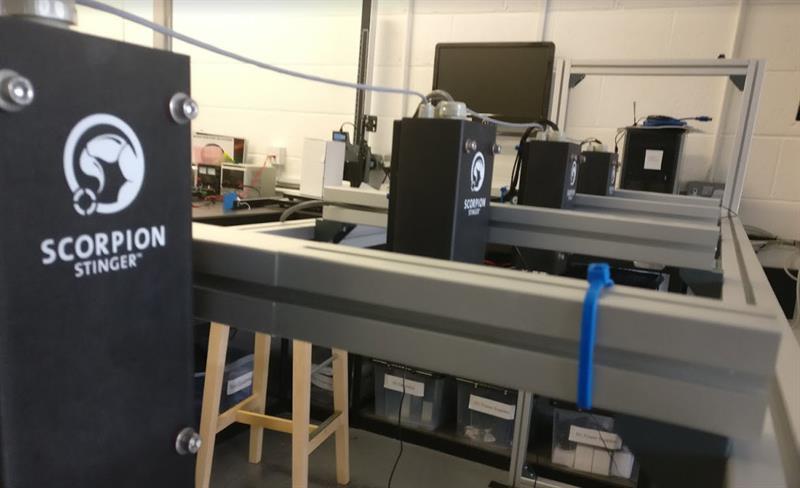 Pizza Bread Inspection
Founded in 1943 and part of Orkla Foods, Stabburet is a leading Norwegian food producer with ten factories across southern Norway. It sells well known brands, such as Grandiosa, Big One, Nugatti, Fun Light, Idu...