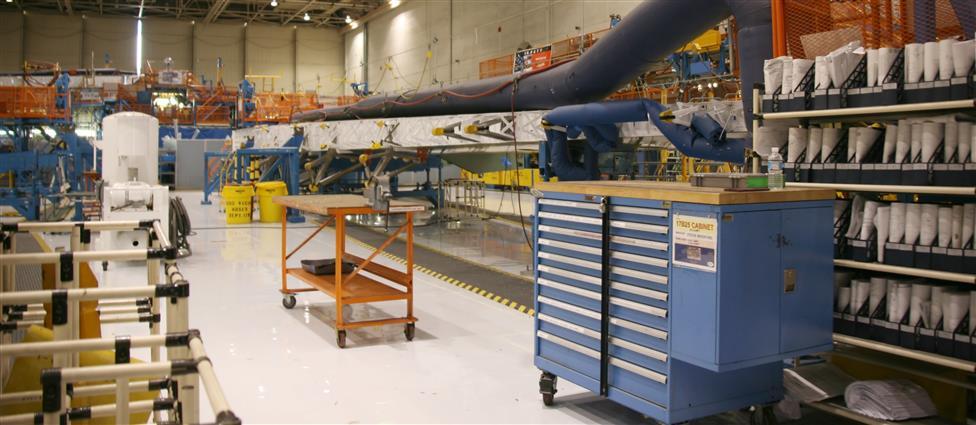 Machine Vision Excellence for the Aerospace and Space Industry
The aerospace industry is one of the UK's largest manufacturing sectors. It differs to the automotive industry in terms of scale of volume. However, the sector benefits from automation when repetition and accuracy is key. We have provided robot vision systems and quality control vision systems to the UK space and aerospace sectors.
Email or Call us to find out more about our expertise and how we may help you.